Cerritos Turf Installation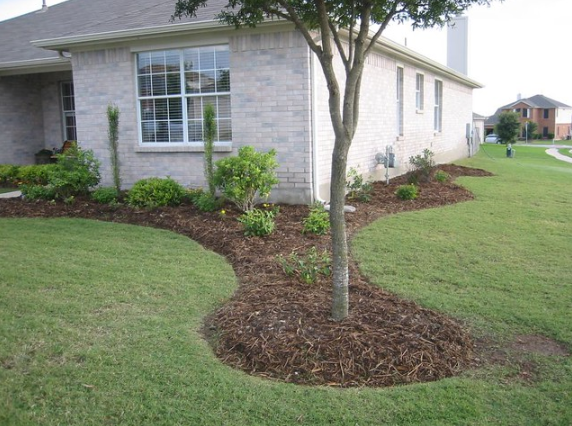 If you are a homeowner who loves greenery, you must be aware of all the effort and money that goes into keeping your lawn or garden green. You need to make use of pesticides to keep your garden healthy and free from pests from the requirements of watering and mowing. But there are no such hassles with synthetic grass, also known as turf.
Since making its debut in 1966, turf has come a long way forward with even small homeowners opting for turf instead of growing natural grass. You have come to the right place if you came here searching for a top-notch turf contractor. We are Cerritos Pro Concrete, the most popular and much-loved contractor specializing in turf installation in Cerritos.
Call us at (562) 262-5777 to get a free quote about the cost of turf installation on your premises.
No Watering of the Lawn After Turf Installation
One of the most significant advantages of going for synthetic grass in your garden is the saving of water and effort that accrues to you. Natural grass demands regular watering as it is a living thing. Also, you are spared from the requirement of spraying all the harmful chemicals in the form of pesticides and herbicides. Once your lawn gets artificial grass, you and your loved ones will not have to bear the consequences of these harmful chemicals.
You Reduce Your Carbon Footprint with Turf Installation
If you still own a garden with natural grass, you must be aware of hundreds of gallons of water that you need every month for the watering of this lawn. After switching to the turf, you can save all this precious water, which means not only considerable savings in terms of water bill but also a massive reduction in your carbon footprint. You even discontinue the use of al harmful chemicals to protect your grass from pests. This means you play your part in saving the environment and the planet.
It is an Investment Into Your Property
It has been found that more and more buyers are showing interest in buying properties where the owner has turf installed in it. By switching to artificial grass, you are not spending money but investing in your property. This is because turf installation enhances the value of your property, and you can recover most of the capital spent on the installation of synthetic grass.
After you install synthetic grass in your property, you will become free from all efforts that go into the maintenance of a lush green lawn. No mowing manually on your own or by hiring the services of a gardener. The only work you have to do after turf installation to clean your turf to remove all the twigs, debris, and dead leaves that accumulate over it after some time. Rainwater will drain away quickly, which means your lawn will remain dry and soft all the time.
Call us at (562) 262-5777 to know more about synthetic grass. We can carry out turf installation in your property in rapid time at very affordable prices.
Cerritos Pro Concrete offers not only turf installation but also concrete and masonry works. To know more about our services, dial (562) 262-5777 now.