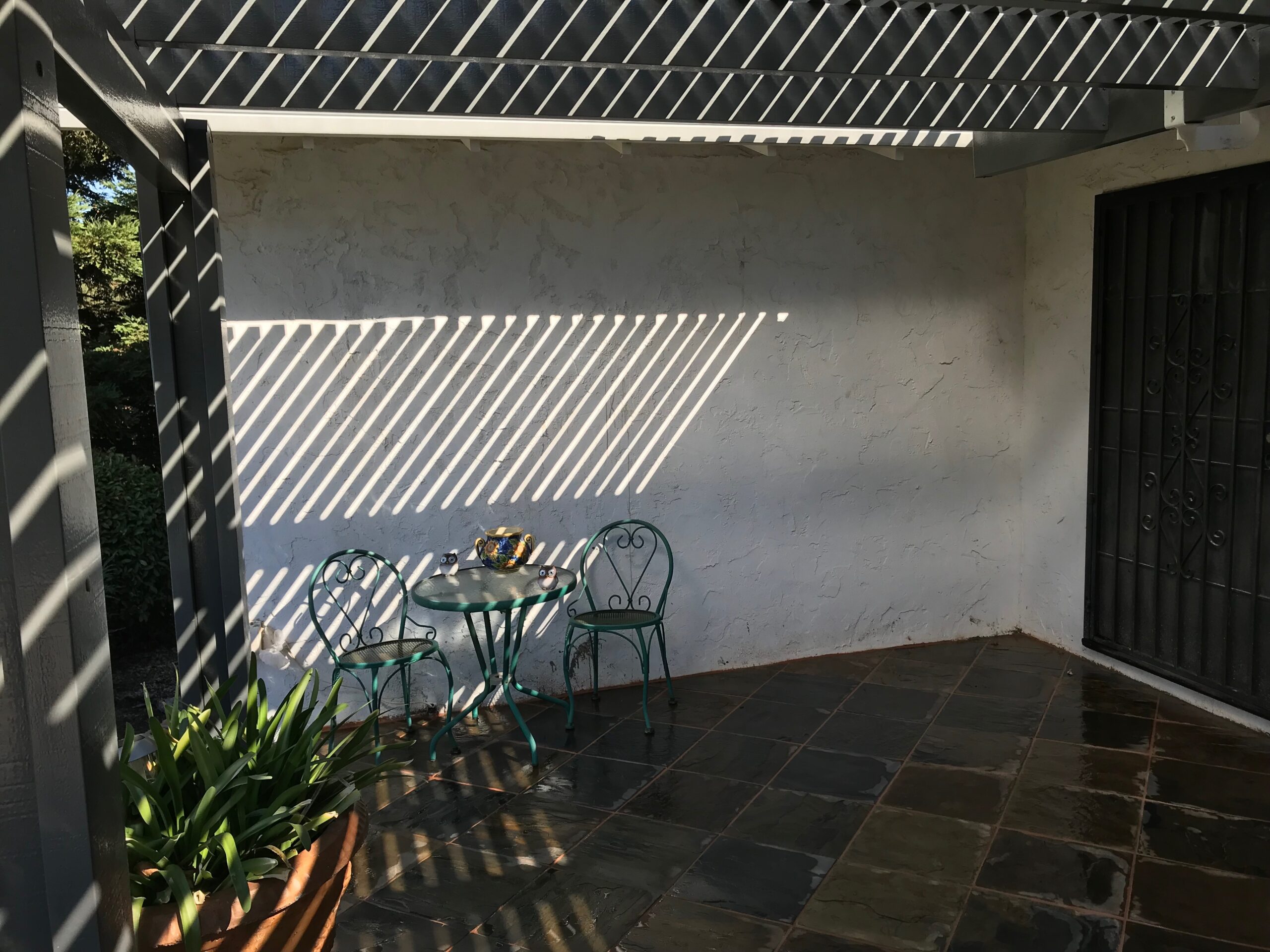 In any concrete project, construction of the concrete walls is one of the most crucial parts. This is so because concrete walls are usually constructed as the load-bearing structures that transfer loads on a structure. The structure's safety is greatly determined by the wall built, hence the need for perfection during concrete wall construction. Besides safety, the concrete wall also determines your concrete structure's performance. At Cerritos Pro Concrete, we are a competent and experienced concrete contractor to construct your walls.
The materials used in constructing your concrete wall also play a significant role in your structure's overall performance. For the right materials, it is best if you hire an experienced concrete contractor who has handled many concrete projects. At Cerritos Pro Concrete, we can help you with that when you hire us. Our professionals will get you a free estimate and get you the best construction materials for your project.
Are you looking for the best concrete wall contractor in Cerritos? You can talk to us today if you call at (562) 262-5777 as we promptly answer all calls.
We understand just how important walls are to your structure, and we deliver perfect results to ensure your safety. We are the concrete walls experts in Cerritos to trust if you want your building to stand the test of time. Contact us and get to experience our concrete services that, for years, have made Cerritos an amazing place.
CMU Vs. Precast Walls
Concrete Masonry units or blocks (CMU) are common concrete blocks used to make walls for various purposes. Precast walls, on the other hand, are constructed by pouring concrete into forms and then having it cure in a controlled environment. The precast wall can be transported to the construction site. Dealing with these two types of walls needs experience and expertise in concrete works, and that's exactly what you get when you hire us.
Both CMU and precast walls have the ability to withstand pressure and effectively transfer loads when used in buildings. They both can be used for reinforcement as they will serve perfectly if they have been installed properly. Our experts can do a proper installation of both CMU and precast walls for your concrete works at an affordable price.
However, when it comes to installation, CMU walls are harder and take more time to install when compared to precast walls. This means you may pay more for CMU walls due to the labor the wall will require. Stacking those blocks is obviously a task out of your league if you lack technical experience in concrete services. So don't try it.
Other Alternatives
Apart from CMU and precast walls, there are several other concrete wall options you can go for in your project. These are some of the concrete walls we build in Cerritos.
Cement walls
Cement walls can be used as alternatives to precast and CMU walls, as they can also retain and reinforce. These walls are also not good self-reliant projects as they are technical to build. If you want a contractor with a proven track record for your cement walls, give us a call at (562) 262-5777. 
Concrete Block Wall
These are concrete walls made from strong blocks. A concrete block wall can equally offer enough resistance if used as a retaining wall. The only drawback with concrete block walls is that they are easily corroded and will gradually weaken.