La Palma Concrete Contractor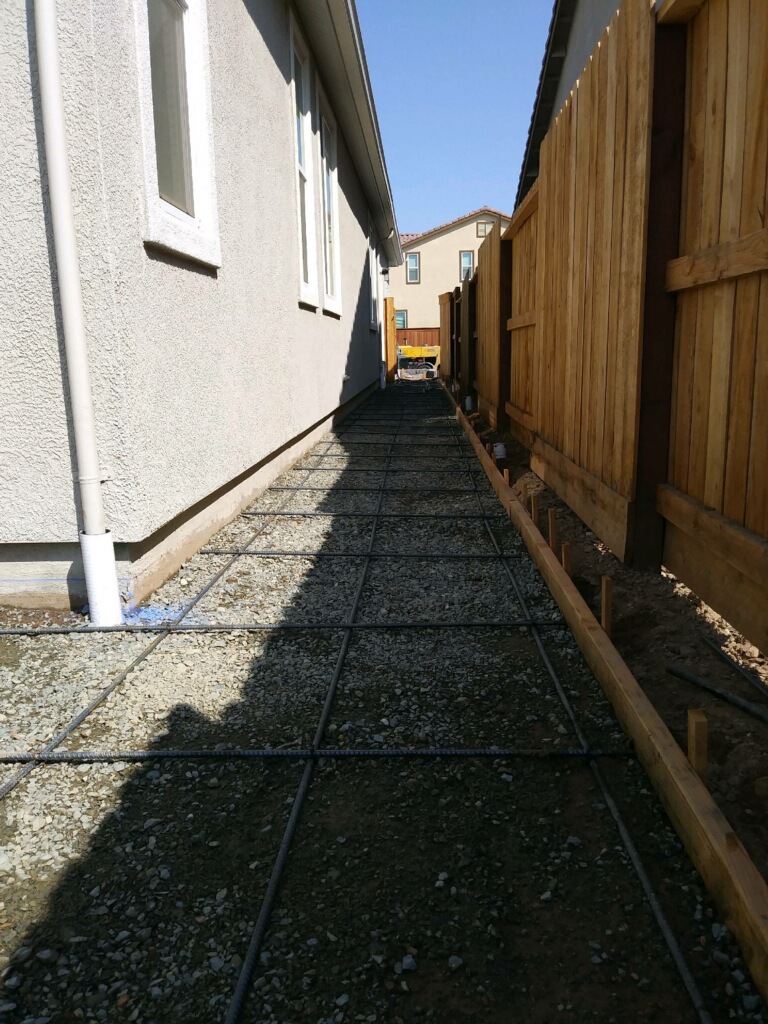 La Palma is a small and beautiful city in Orange County in the state of California. It has more than 15000 people and is regarded as one of the best places to live across the United States. With an area of just 1.83 sq miles, La Palma is the smallest city in Orange County. It is a family-friendly community with meager crime rates and some highly ranked public schools in the county.
You are most welcome if you have come here searching for a top-notch local concrete contractor. We are Cerritos Pro Concrete, the most popular and reliable concrete contractor in La Palma and its surrounding areas.
Call us at (562) 262-5777 to get an instant free quote for the project involving concrete in your property.
La Palma Concrete Contractor
Do you have a driveway in your property? If yes, then you know how tedious it is to keep it in top condition so that there are little wear and tear of your car tires. A worn-out driveway with concrete torn away in some areas also looks ugly and allows pools of water to stay static in the rainy season.
Well, there is no need to worry as we make maintenance of existing driveways very easy. We are a local concrete contractor helping homeowners with their driveways, patios, stairs, and platforms. A simple phone call and you will have your driveway repaired in no time at all.
Visually Appealing New Concrete Features in La Palma
We have years of experience behind us when it comes to constructing and repairing concrete structures on our clients. We have earned a niche for ourselves as a local and reliable contractor that never compromises on quality. Whether it is a new driveway that you are planning or a patio to enjoy time with your friends and family in the outdoors, we can develop beautiful and functional features in your property.
We have a significant portfolio form where you can choose a beautiful design of the feature in your property. We can also come up with a custom design matching with the existing architecture of your property. Our company also solves the issues of foundations experienced by homeowners. We can provide a long-lasting solution if your home's foundation has moved or sunk a little bit.
La Palma Masonry Contractor
Whether you need a small repair of the boundary wall or wish to create a new brick or stone wall, you need the services of a high-quality masonry contractor. We have been looking after the masonry requirements of our clients in La Palma and its surrounding cities like Cerritos and Buena Park for a very long time.
The walls created by our skilled masons stand as a testimony to the quality of our work in La Palma. We can carry out the stone veneer and bricklayer work in high quality.
Call us, Cerritos Pro Concrete, at (562) 262-5777 to get valuable advice on any project in your property that involves concrete and masonry.