Cerritos Concrete Pouring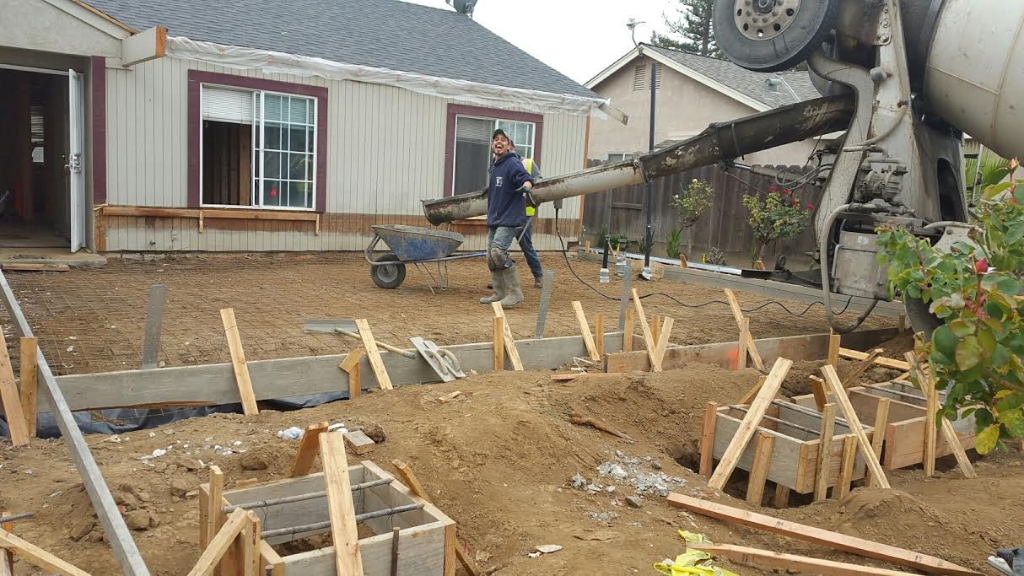 Concrete pouring, just like most concrete services, needs an expert who can do it without flaws. Most Cerritos property owners reaching out to have been the best way to get a professional to pour their concrete. You can also get help from us if you call at (562) 266-5777. We know what you want, and we will make sure we deliver by perfectly pouring your concrete.
Quality and worthy concrete services in Cerritos are as near as a phone call away. Most property owners in Cerritos find it hard to hire competent contractors for their upcoming projects. In an effort to beat time, they end up hiring wrong contractors for their projects. In most cases, these property owners end up with poor work. Well, at Cerritos Pro Concrete, we are here to ensure that it doesn't happen to you.
We are the easiest concrete contractor to reach; a phone call is all you need to get our attention. At Cerritos Pro Concrete, we want to save you from rushing to hire the wrong contractor to pour you concrete.
If you need urgent Cerritos concrete pouring services, call us at (562) 266-5777; we will be there to give you just what we promise, quality work!
Pouring Concrete on Your Own; the Mistakes You Will Likely Make
Pouring concrete is more complicated than you may think. You will need a lot of resources to correctly pour your concrete. Most of these resources, including necessary tools and the right materials, may be hard for you to find. That's why hiring a concrete contractor is something inevitable as further as concrete is concerned. These are the errors you could make when you do a self-reliant concrete pouring.
Poor Preparation
Preparing a site for concrete pouring goes way beyond simple clearing and shoveling. Depending on the nature of the soil, a firm base might be necessary. But since self-reliant sites can't explain that in detail, you will pour concrete on loose soil, which will start cracking soon. Reach out to us by giving us a call at (562) 266-5777. We will inspect your site, give you a free estimate, prepare the site perfectly, and pour ready mix concrete for you.
Climatic Conditions
One of the flaws with self-reliant content from the internet is that it leaves out small but crucial details. For instance, a self-reliant video on concrete pouring may fail to state the right conditions for pouring your ready mix concrete. Pouring concrete during the wrong weather can leave you disappointed. But when you hire us at Cerritos Pro Concrete, we will get the right type of concrete for any climatic condition.
We can get you entrained concrete if you want concrete poured during the cold seasons to prevent cracking. Contact us by calling our number (562) 266-5777 for concrete pouring services in any weather. We are a contractor committed to helping you achieve your goals when it comes to concrete works. Hire us and let professionals worry about pouring your concrete as you get to relax and wait for completion.