Paramount Concrete Contractor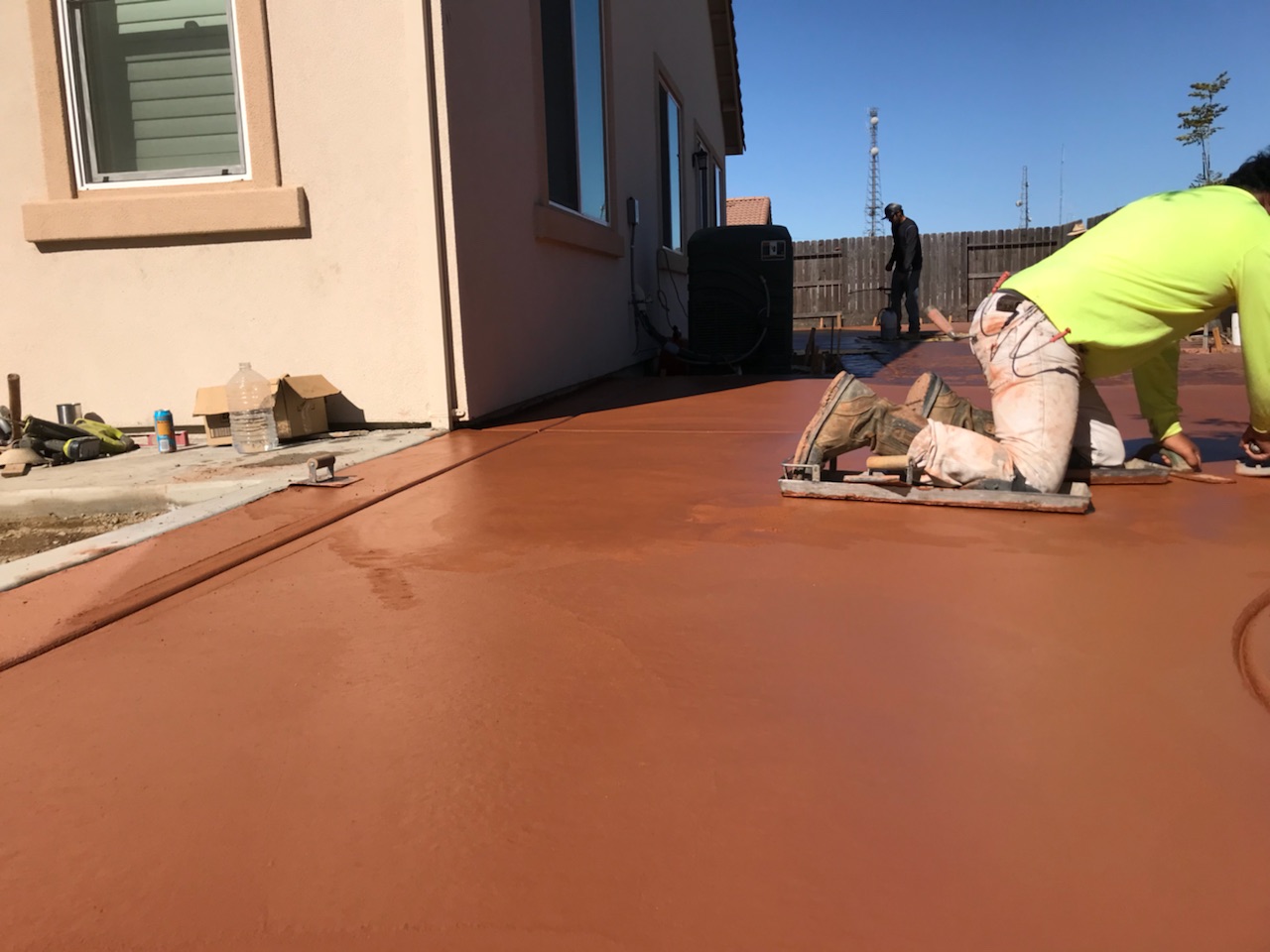 Paramount is a city in Los Angeles County in the state of California. It is a part of Southland, Greater Los Angeles Metropolitan Area. It is spread over an area of 4.84 sq miles and boasts more than 55000 people. Paramount is also referred to as Second Sinaloa, a district of Mexico, because of the large number of the Mexican population. 
You are in the right place if you have come here searching for a top-quality concrete contractor in Paramount. Cerritos Pro Concrete is the most popular and much-loved concrete contractor renowned for our high quality and reliable services.
Call us at (562) 262-5777 to receive a no obligations, free quote for the construction or repair project involving concrete in your property.
Paramount Concrete Contractor
Concrete is the most popular and commonly used construction material in Paramount. It is not only durable and easy to install but also creates beautiful structures that are very durable. Cerritos Pro Concrete is a local concrete contractor serving Paramount, La Palma, and Cerritos for a very long time. We can supply the best quality concrete pre mix in large quantities without any interruption to allow for smooth completion of construction project anywhere in Paramount. 
Driveways, Patios, Foundations, and More
Not for nothing are we the most popular concrete contractor in the city. The beautiful and highly functional features of outdoor living installed by Cerritos Pro Concrete stand tall as a testimony to the skills and expertise of our craftsmen. We are the go-to contractor for builders and homeowners whenever they need to pour concrete foundations for construction projects. We also undertake to provide a long-lasting and cost-effective solution to foundation problems faced by homeowners across the city. 
Beautiful and Artistic Concrete Works in Paramount
We have perfected the art and craft of decorative concrete through research. If you dislike concrete because of its drab looks, you have not seen visually arresting concrete driveways and pool decks in vibrant colors created by us. We are the best in the decorative concrete business, and patios and sidewalks in Paramount created through stamped concrete are the talk of the town. We can develop alluring artistic designs in the structures made with concrete in your property, whether it is an outdoor kitchen or fireplace. 
Paramount Masonry Contractor
We are the go-to masonry contractor for the residents of Paramount because of our stress on quality and attention to detail. This is why the block walls and retaining walls created by us look like works of art to many. Customers vouch for the efficiency of our walls and say they never experience moisture with our retaining walls. 
Are you interested in stone but do not have the budget for it? We at Cerritos Pro Concrete can recreate the magic of natural stone with stone cladding at a fraction of the cost.
Call us at (562) 262-5777 to get invaluable advice on the construction project you are planning. We can complete it in high quality to your satisfaction at affordable prices.