Artesia Concrete Contractor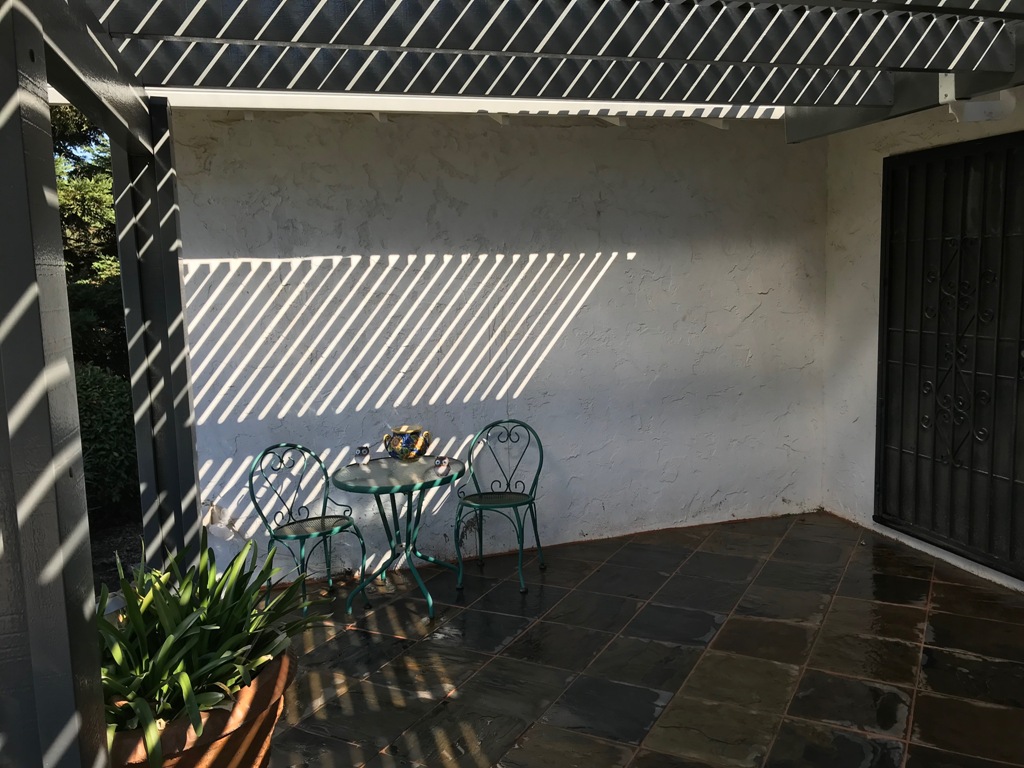 Artesia is a beautiful city located in Los Angeles County in the state of California. It is surrounded by Norwalk to its north and by Cerritos on the other three sides. Artesia is spread over a small area of 1.6 sq miles and boasts a population of more than 16600 people. It is considered a highly desirable place to live near Los Angeles. The homes here are beautifully built and have all the amenities you can find in modern homes. Thanks to the leading Artesia concrete contractors like Cerritos Pro Concrete serving the concrete needs of this place.
If you are a homeowner in Artesia and who is searching for a top-notch concrete contractor, you have come to the right place! We are very popular, locally based concrete contractors. Use our phone number (562) 262-5777 to get a free quote for the construction or repair project involving concrete in your property. 
Excellent Artesia Concrete Contractor
Whether you are planning a remodeling project or thinking of new construction, it is important to hire the services of a local and reliable contractor. Cerritos Pro Concrete is a local concrete contractor renowned for its efficient and high-quality service. You can relax and breathe easy as far as the uninterrupted supply of concrete and timely completion of your construction project is concerned. 
Beautiful and Functional Driveways
There is no better construction material than concrete if you are planning to add a new driveway to your property? If you don't like the dark grey, dull look of concrete, we have some lovely surprises waiting for you. Through our technique of staining, we can create decorative concrete in vibrant shades. If you want something more alluring, we can create artistic driveways using stamped concrete in your property. In fact, you will feel proud of the concrete driveway that we install in your property. 
Long-Lasting Solution to Foundation Problems
We create rock-solid foundations for clients over which the entire structure rests. These concrete foundations remain strong and stable for a long time to come. We also provide cost-effective and long-lasting solutions to homeowners in Artesia experiencing issues like cracking and sinking with their foundations. We have expert craftsmen who can fill up cracks and lift foundation slabs that have sunk slightly. We are the go-to concrete contractors in Artesia whenever a homeowner notices cracks in walls because of a shifting foundation. 
Artesia Masonry Contractor
At Cerritos Pro Concrete, we have a team of talented and experienced masons sourced locally to provide reliable masonry services to our clients in Artesia and its surrounding area. You can rest assured that the construction of a wall in your property will not get delayed just because the masons you hired did not turn up for a day or two. 
Beautiful and Solid Walls
Our bricklayers are known to create walls that are beautiful and uniform. You will be completely satisfied with our masons' craftsmanship and full knowledge of construction and repair of all kinds of walls, including building walls and retaining walls. 
Stone Veneer to Add a Touch of Class
We can also carry out stone veneering for exterior walls to give them a luxurious look and feel. Stone cladding makes your walls strong and durable as well. 
Call us, Cerritos Pro Concrete at (562) 262-5777 to get answers to all your queries regarding any construction project in your property.