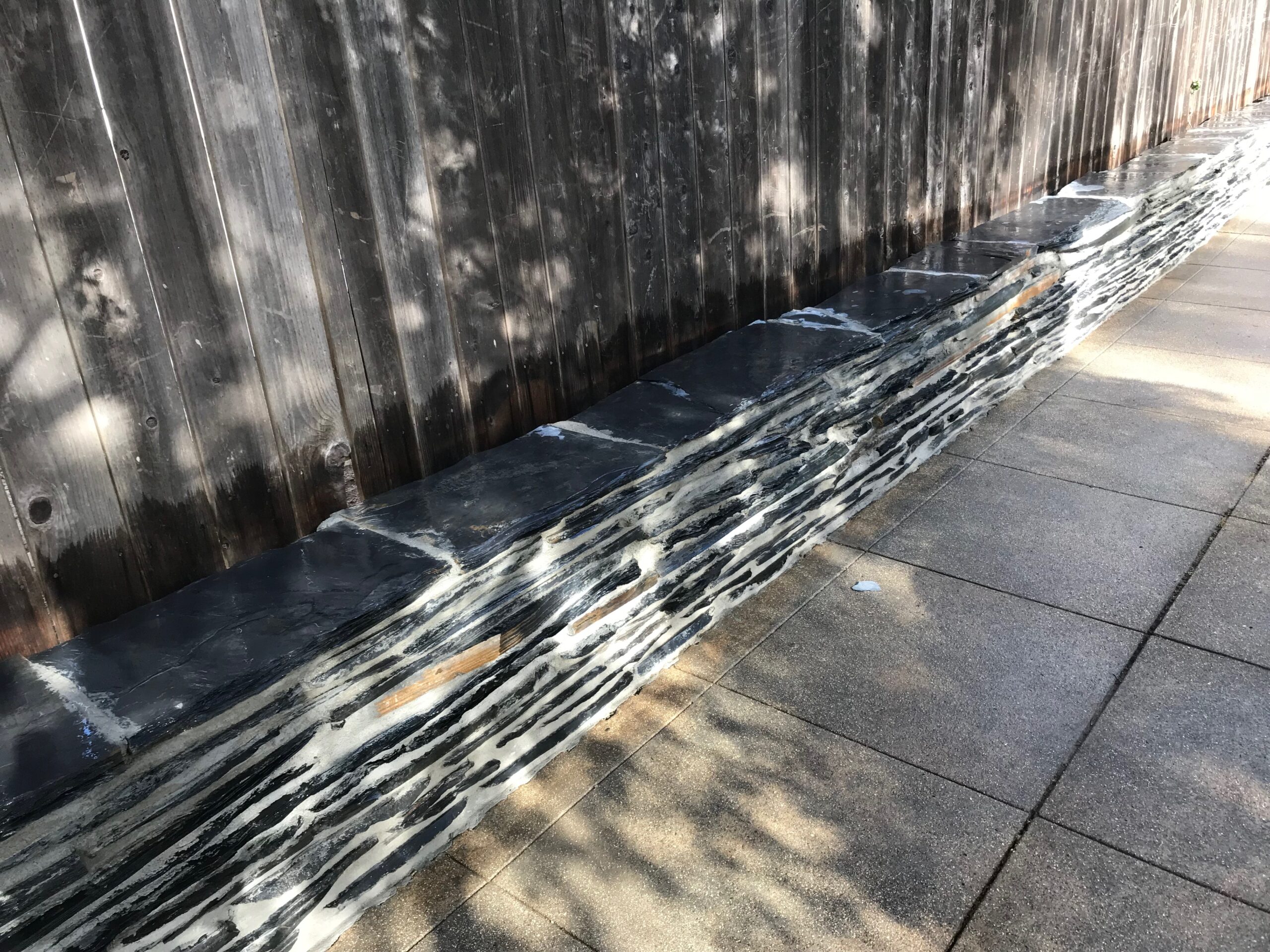 Just like any other service, we are focused on giving long-term value by offering first-rate solutions to your building and construction needs. We are involved in concrete construction, stonework, and brick masonry, and our services are aimed at giving you value for money. Recently, we've integrated our services with the latest technologies to give you first-class patios, driveways, sidewalks, walkways, parking lots, foundations, floors, fire pits, pool decks, and pillars. 
We believe that a retaining wall has a lot more to it than just offering structural support. No matter how complex your construction project is, our crew is fully trained and well-equipped to handle every task that comes our way.
All you have to do is book an appointment at (562) 262-5777.
About Cerritos Pro Concrete
We offer construction services, consultancy, and expert advice to match homeowners' varied needs and property managers in Cerritos. At Cerritos Pro Concrete, we have expert industry knowledge and a track record of satisfying clients' needs. We provide viable solutions in the most economical way to ensure you don't strain your budget every time you are working on a new project. 
Cerritos Retaining Walls
Many people consider retaining walls to be an important addition to their property these days. When your backyard is lacking in visual appeal, you always have tons of options to choose from, including flower beds, trees, and lighting. But in some scenarios, retaining walls are the picture-perfect structures you need to brighten your yard and improve the curb appeal. 
A yard that suffers from the constant impact may benefit from our retaining wall installation services. We give professionally designed walls that can withstand the lateral pressure and irregularities in yard elevation. In situations where you want to link your outdoor space to the sidewalk, we may recommend a retaining wall with additional safety to give you a stable surface. 
Retaining Wall Benefits
If your Cerritos landscape has irregular elevations and pitches, a retaining wall might be a valuable investment. Our retaining walls are multifunctional structures with much more to offer than just serving a functional purpose. Here are more reasons to install a retaining wall;
Retaining walls offer structural support. Perhaps this is their biggest role at the moment. A retaining wall keeps soil in its place to give your landscape the right support it desperately needs. This ensures the well-being of your property, especially in cold environments. 

Prevent soil erosion. Erosion is a constant nuisance in many homes. This makes it all the more imperative to have retaining walls erected by the experts. 

Aesthetic appeal. While flower beds and trees can be an important addition to many homes, they require a large space which may prove bothersome to many homeowners. Retaining walls have proven to be bold elements that are effective in improving the curb appeal while saving the functional space. Usually, retaining walls double as functional structures and beauty elements that give a natural color flow. 
Choosing Cerritos Pro Concrete
For many years, we've maintained our originality in the Cerritos construction market with top-notch services that create a lasting impression. We are at the forefront of modern technologies to ensure that we deliver elegant retaining walls in Cerritos with sleek designs and client satisfaction. To get exceptional quality in retaining walls, concrete slabs, concrete pavers, parking lots, foundations, patios, pool decks, and driveway installation, let's have a chat at (562) 262-5777.