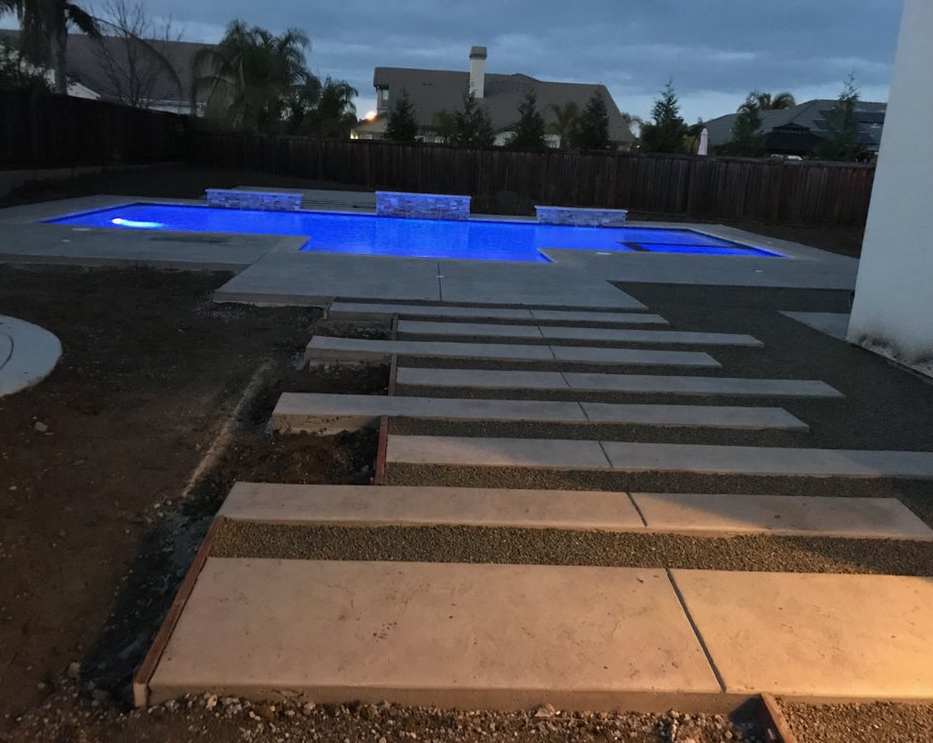 The role of structural elements is vital in building and construction. Any construction project aims to provide strength and durability to the place they are being used so that they can stand the test of time. Such power and durability are offered by concrete, which is a popular and preferred construction material worldwide.
The concrete is not only a flexible material to work with, and they are incredibly workable. Homes, offices, shopping complexes, hospitals, and other buildings are constructed for an extended period; hence concrete is used in the construction of buildings and other structures.
If any construction is in our mind, get in touch with Cerritos Pro Concrete at (562) 262-5777 for answers to your doubts.
Typical Uses of Concrete Slabs
The most common method of concrete is in the form of slabs. It is used to create a flat horizontal surface like floors, foundations, ceilings, roofs, and decks. The slab comes in the thickness of several inches and beams, columns, walls, or the grounds are its support system. Contractors use prefabricated off-site slabs and lower it into the desired location, or they use concrete-mix and directly pour it onsite using formwork.
Types of Concrete Slab
There is no restriction or limitation when it comes to the types of a concrete slab.
Conventional Slab
This type is further divided into categories One-way and Two-way. In this type, the load is transferred to beams and columns, and the slab is supported by them.
Hollow Core Ribbed Slab
This type is widely used for office-buildings, multi-story parking, and high-rise buildings. The slab has longitudinal cores in between, which decreases its weight and the volume of concrete.
Waffle Slab
Such slabs are better than conventional slabs when it comes to supporting a higher load. This type of slab can be installed without the intervention of columns.
Stable Slab Raft
They are formed by reinforced concrete slabs and cover a wide area like the complete footprint of a building. A load of a slab rests upon the number of columns, walls, and so on, which helps in spreading its duties.
Composite Slab
Steel is used as the supporting system under the slab, which is also easy to handle. On top of steel-decking, concrete slabs are constructed from reinforced concrete.
Concrete slabs are often an excellent option to be used in kitchen platforms because it is a cost-effective and durable material. Granite, marbles, and other stones are unique in appeal, but they are too costly, and budget-oriented people find it a burden on their pockets. Hence, concrete offers great options in attractive pricing.
People often jump to start self-reliant projects with concrete as the internet is full of such experiments. But such self-reliant works are suitable only for limited structures. However, for structures such as paving, driveway, sidewalks, or laying foundations that require skills and expertise, you need to take the help of professionals. Our experts at Cerritos Pro Concrete have excellent skills and knowledge in building various types of concrete slabs in Cerritos.
Call us at (562) 262-5777 and get a free quote on your next project today!