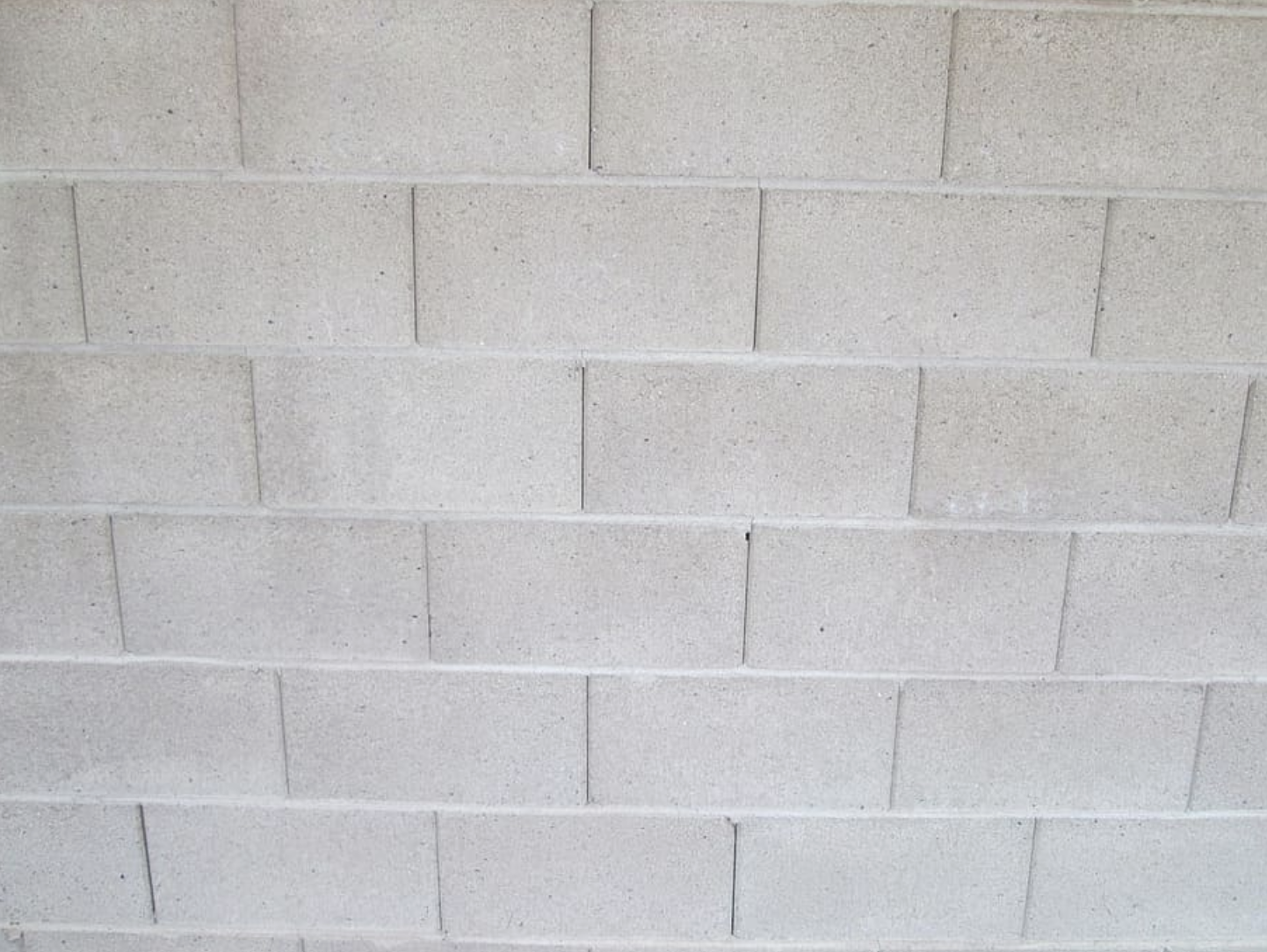 Your home is your castle. A place that you should be able to enjoy the fruits of your labor while feeling safe and secure. As a homeowner, it's important to know what steps you can take to make sure this happens for years and generations to come. One way to do so is by installing a block fence around your property. The experts at Cerritos Pro Concrete have been providing quality construction services for many years, including reliable block fence installation. With years of experience in the industry, they are committed to delivering high-quality workmanship that will not only last but will also make your property more aesthetically pleasing.
Give us a call at  (562) 262-5777 or message us through the contact form on this page to get free estimates.
More About Cerritos Pro Concrete
Cerritos Pro Concrete is a family-owned and operated business that has been in the concrete industry for many years. Our team of professional concrete contractors can help you with all your block fence needs. We offer free estimates, competitive pricing, and excellent customer service to ensure we are always meeting our client's needs! Call us today at (562) 262-5777 or fill out a contact form on this page so we can get started on your project right away.
What is Block Fence?
Block fences are made of blocks or slices of concrete that are pieced together to form a fence. Block fences provide an aesthetically pleasing and durable long-term solution for homeowners who want to protect their property from intruders and other hazards.
Benefits of Block Fence Installation in Cerritos, CA
Some of the benefits to block fence installation include:
Aesthetic appeal

Increased security for family members and pets

Protection from unwanted intruders and vandals

Material is durable so it can withstand a wide range of weather conditions

Blocks out construction noise, traffic congestion, pollution

Reduces risk of injury in case an accident occurs on-site (i.e., block fences are sturdy)
How does Cerritos Pro Concrete build block fences?
Block fences are built using block or concrete slices that block out intruders, protect family members and pets and provide a source of aesthetic appeal. Block fences can be either attached to the ground with anchor bolts (meaning they're not removable) or bolted onto an existing fence post.
Cerritos Pro Concrete offers reliable block fencing installation in Cerritos CA for both types of block fences: anchoring block fences into cement pads on your property as well as bolting block fences onto already-existing posts. We will work closely with you to ensure we meet all your needs at a price point you feel is fair.
If interested in more information about our block fence construction services, call us today at (562) 262-5777.
How much does a block fence cost?
The cost depends on the size, height, desired materials (such as wrought iron). We at Cerritos Pro Concrete can help you determine how much your block fence will cost by providing you with a free estimate over the phone.
Our Commitment To You
Cerritos Pro Concrete believes that every client deserves excellent customer service. We always go above and beyond when it comes to block fence installation in Cerritos, CA. In addition, we are committed to the timely and professional delivery of our block fence services so that you can enjoy your property in the short term as well as for years to come.
Contact Cerritos Pro Concrete Today
To get started on your project today, call us at  (562) 262-5777 or fill out this contact form. We look forward to hearing from you!