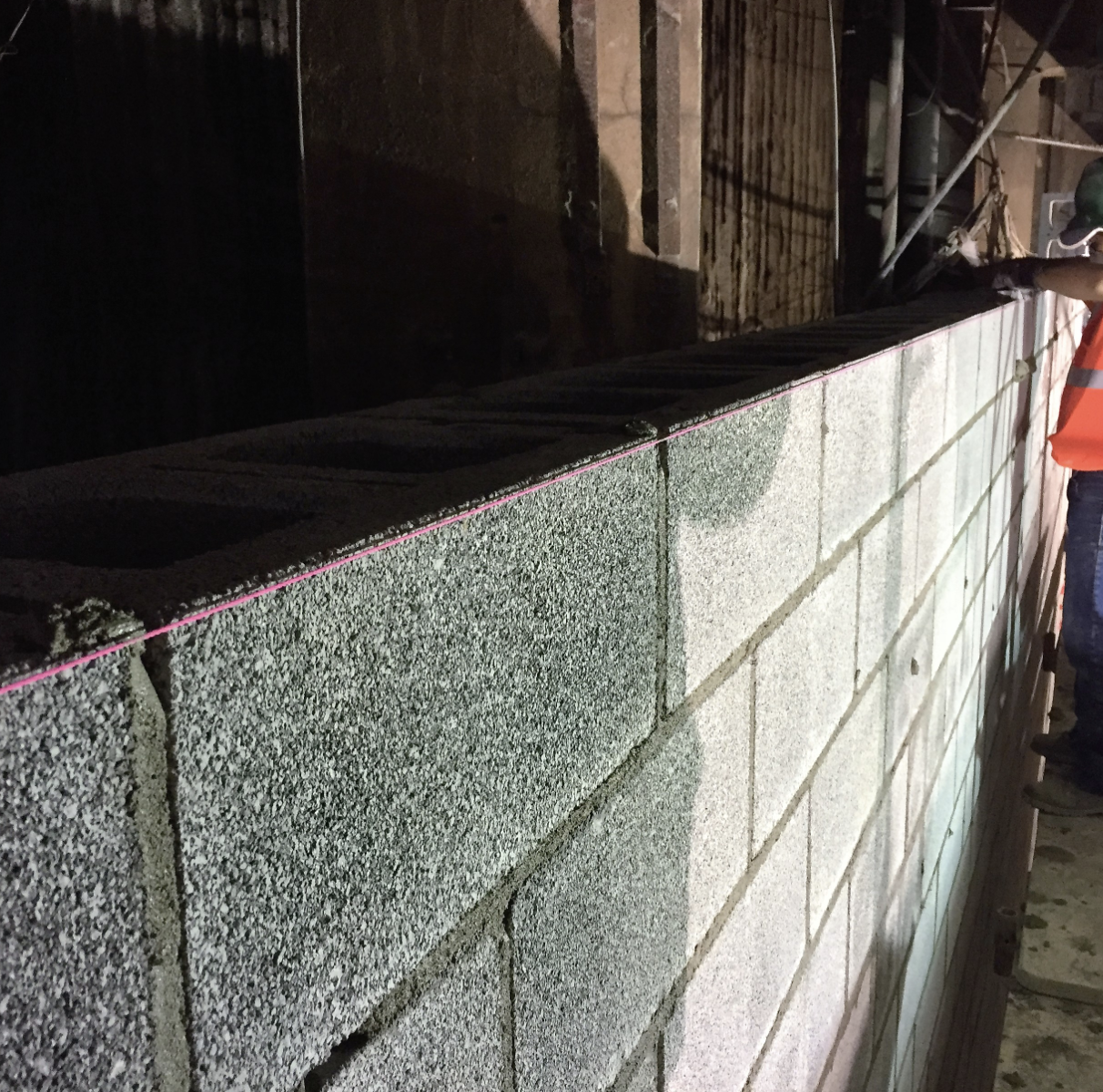 A block wall can make a huge impact and statement on your yard. It not only improves a compound's appeal but also helps to increase the property's value. As long as the right block wall contractor installs it, you can be sure to get the right results and return on your investment.
Talk to Cerritos Pro Concrete now for a free quote. Call (562) 262-5777 or write to us using the form on this page. Let us get talking about your Cerritos block walls need.
About Cerritos Pro Concrete
Cerritos Pro Concrete is a crew of experts who have been in the field for a record number of decades. We bring decades of combined experience to the table and ensure that you get results worth the value of your investment. With a dedicated team, advanced techniques of installing and repairing concrete and masonry projects, and a portfolio of projects that speak for us, we can assure you that we are the right concrete and masonry company in Cerritos.
Reliable Cerritos Block Wall Contractor
When it comes to building or repairing block walls, we are a company that you can trust to deliver a project worth your efforts. We have a primary of always ensuring that our clients do not regret investing in us and entrusting their projects to our experts. With the decades of combined experience, hands-on skills, and the latest working techniques on such walls, we can assure you that we have what it takes to get you a project that gives you the right return on investment.
Our block walls go beyond serving you for several decades. We ensure to give you results that can last you a lifetime without the need for constant and costly repairs. You can also be assured that the walls we install for you will last for future generations.
Hire Cerritos Pro Concrete Now
Upon contacting us, we send an expert to assess your proposed project and your deliverables. They will also draft a free quote for you while at it. Such a crew is one you would not want to miss working with.
Contact us now through (562) 262-5777 or fill out the form on this page for further inquiries and for free estimates..