Cerritos Masonry Contractor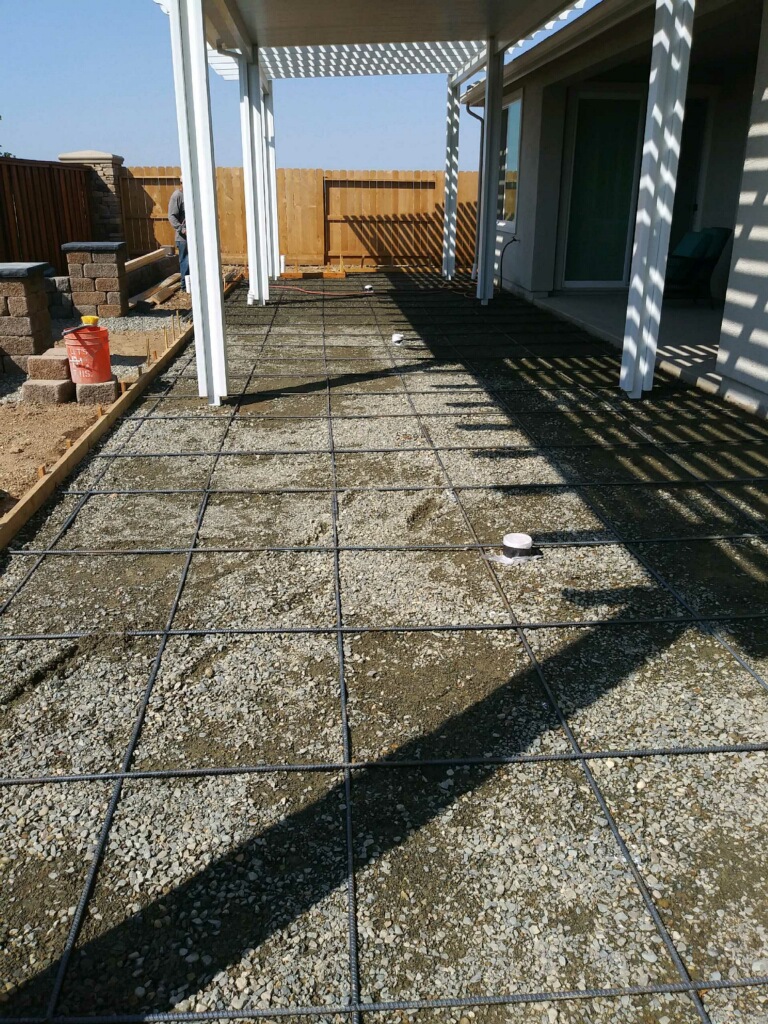 The demand for excellent masonry services in major neighborhoods around Cerritos is there for everyone to see. If you live in Cerritos and want top-quality masonry projects completed with the utmost competency, there's no match to the expert masons at Cerritos Pro Concrete. We are the city's most reliable brand when it comes to concrete and masonry services that grab attention, improve visual appeal, and put you ahead of the pack. 
We view professional masonry as a pure work of art, where the designers work diligently to earn the client's trust. Our professional masonry contractors in Cerritos are here to save you from the hassles of working with a poorly trained masonry team.
So, call us at (562) 262-5777 to get a free estimate.
The Expert Masonry Team in Cerritos
In Cerritos, homeowners trust us to lay bricks, stones, concrete, and glass blocks in a manner that matches their style and preferences. From City Center to Bloomfield Avenue, Carmenita Road, and Studebaker Road, we have a huge client base that has stuck with us for years because of the magnificent services we give. 
When we first set foot in Cerritos, it was evident that a vast majority of homeowners loved concrete for its durability, versatility, and aesthetic appeal. Then we later realized that whatever design we can give with the highly adaptable concrete material, we can also do it with natural stone. But that's not to say our services are only limited to concrete work and stone masonry. We also lay bricks, stucco, cement, glass blocks, and other materials that suit the client's preferences.
Our Stone Masonry Services
The demand for brilliant stone walls, stone pillars, and stone pavers is driven by commercial, residential, and state-funded projects. At Cerritos Pro Concrete, we strive to keep pace with the latest trends in the masonry structure by adopting a creative approach that ensures we meet our clients' needs every time.
Our material selection for stone masonry projects includes natural stone itself and pre-formed types such as travertine, granite, limestone, and marble among the rest. We build the strongest walls in Cerritos, the most beautiful driveways, and durable, multifunctional patios that can stand the test of time. 
Our Brick Masonry Services
For every brick masonry project, we exploit sturdy bricks that are elegant and uniform in color, size, and shape. We use homogenous brick materials to ensure your brick wall is just as stunning as it should be. Naturally, finished brickwork requires at least 2 to 3 weeks to cure, but our experts can reduce this period to about 1 to 2 weeks without compromising quality or style. To give you the best brick masonry services at the top level, we pack a committed team of masons with unmatched industry experience. Just give us a call at (562) 262-5777 and book an appointment.
At Cerritos Pro Concrete, we give the best expert advice, tips, and information regarding masonry construction. Just like we can create new foundations from scratch, we can also refurbish the existing designs to ensure that your yard remains elegant. Whenever you need a professional's advice on your next masonry project, reach out to us at (562) 262-5777.