Cerritos Concrete Foundation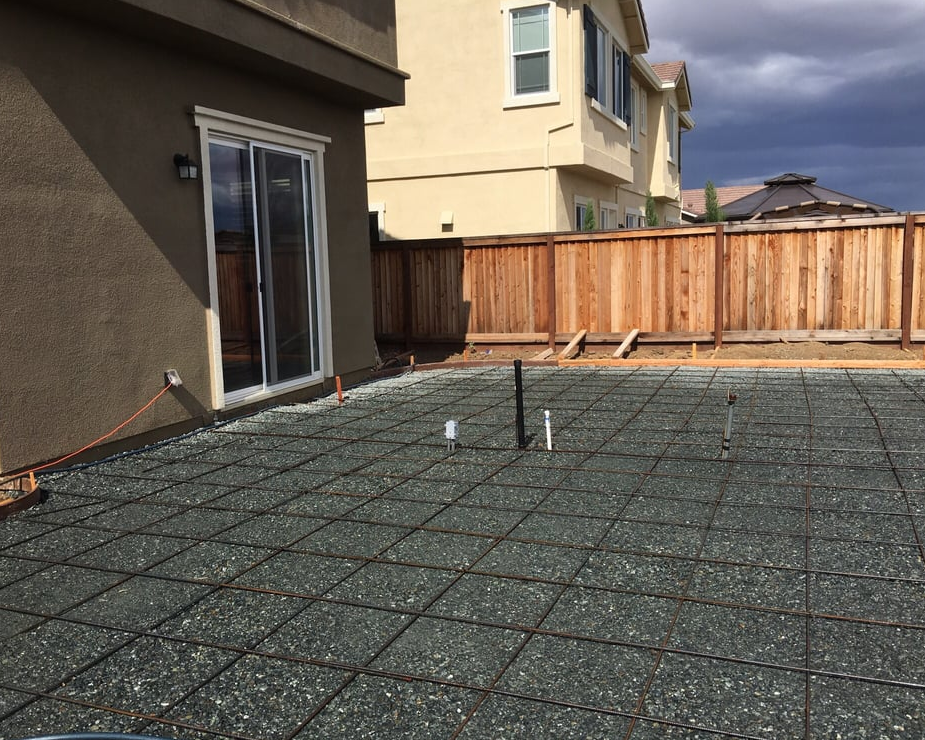 When constructing a concrete foundation for any structure, three things must be kept in mind. The three are longevity, strength, and durability; the sole purpose of having a professional lay your foundation is to achieve the three. An expert concrete contractor like us can help you get a foundation that has the three properties. 
Call us at (562) 262-5777 if your project needs a strong and durable concrete foundation.
At Cerritos Pro Concrete, we build strong foundations and can properly hold your structures for decades. Our services are professional and affordable; when you hire us, you avoid the risks that come with overspending. Reach out and talk to us for any concrete services in Cerritos.
You will have to hire a professional with a proven track record if you don't want a foundation that will give in to pressure. Hiring a concrete contractor without enough experience is as good as attempting self-reliant when it comes to foundations. Experience is important in such technical works. The cons of hiring such a contractor can be costly.
At Cerritos Pro Concrete, we are here so that you can avoid making such mistakes. Dial (562) 262-5777 and have your foundation laid by an expert.
Types of Concrete Foundations
Different types of foundations have different benefits and functions. We will only look at three main types that are mostly used in Cerritos.
T-shaped
When starting a concrete structure in places where land is prone to freezing, a T-shaped foundation is recommended. For this type of foundation, we pour the footing below the frost line and place the foundation on top of it. The footing plays an important role in supporting the foundation, and it should be emphasized during pouring. That's why you shouldn't think twice when it comes to letting professionals handle such concrete services.
Another important point when constructing this foundation is the width of the footing. It must be made wider than the walls to provide extra support. For perfect and reputable concrete works in Cerritos, call (562) 262-5777.
Frost Protected
Only heated structures can use this type of foundation. Polystyrene sheets are a must when constructing a frost-protected foundation. The main purpose of these sheets is insulation. All the two sheets are usually used with one placed on the base while the other is outside the foundation. If properly placed, these sheets will prevent heat loss on the slab edges and from the ground's structure.
The two polystyrenes sheets must be carefully placed for this foundation to function properly. We help property owners with heated structures in Cerritos get frost-protected foundations that will undoubtedly last. Just like other crucial concrete works, any mistakes here can render the foundation ineffective in preventing heat loss.
Slab-on-grade
This simple and common foundation can be used in places not prone to freezing. It is constructed by pouring ready mix concrete once on a crushed gravel bed. The gravel bed must be prepared earlier before pouring to ensure proper drainage. This foundation usually has a slab with thicker edges, which forms the integral footing.
Call us at (562) 262-5777 for the best concrete foundation services in Cerritos.