Cerritos Concrete Contractor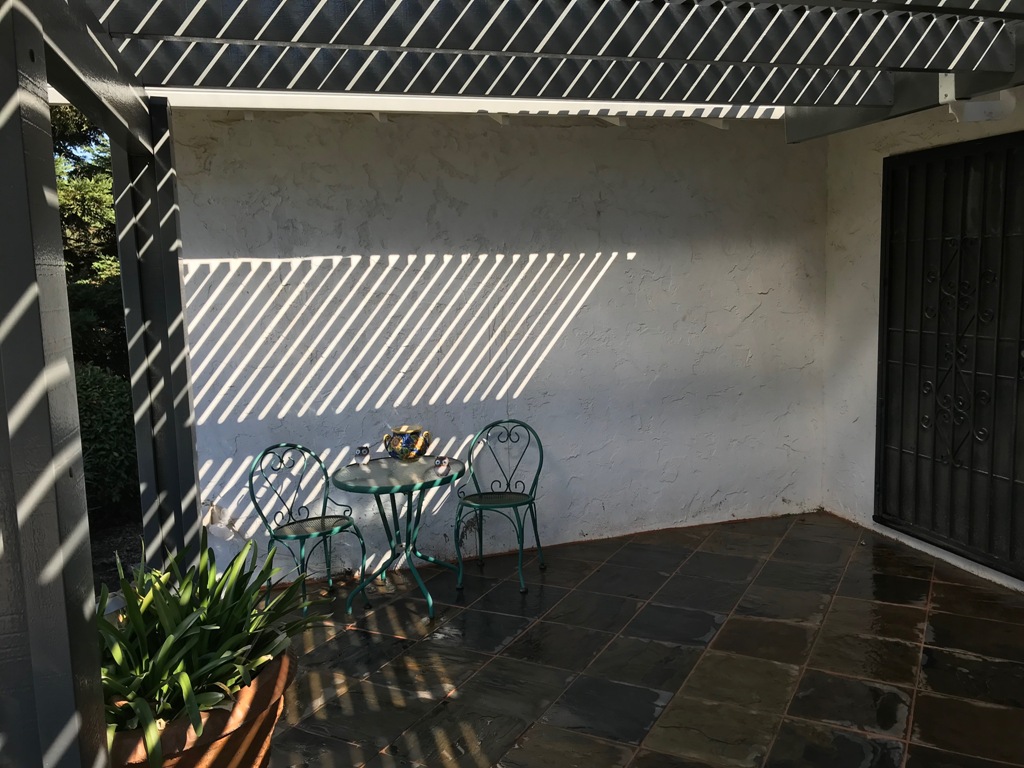 At Cerritos Pro Concrete, we provide economical solutions to your construction needs with elegant designs that rekindle ancient Greek architecture memories. There's a real beauty to be found in our concrete driveways, stone walls, retaining walls, and brick pavers, among other structures.
Our legacy is built on viable solutions that will dramatically improve your landscape. We install and renovate walk paths, sidewalks, parking lots, patios, pool decks, foundations, and floors, just to mention a few.
Find us at (562) 262-5777 to get a free estimate.
Expert Concrete Contractor
Often, our initial partnership with property managers and homeowners quickly turns into a long term collaboration because we deliver nothing but pure gold every time. For concrete and masonry services, we give elaborate structures with remarkable color patterns and design options. Following inspiration from the previously completed projects, we bring fresh ideas that spark creativity and artistry in the Cerritos Pro Concrete.
Our Concrete Services
We build solid concrete structures for residential homes and commercial properties in Cerritos city. Our team is best known for their professionalism and attention to detail, which makes them the best option to turn to when you want exceptional quality in concrete construction. The versatility of concrete and the emergence of new technologies allow us to give you a variety of architectural designs, all of which aim to radiate your backyard. Here's an overview of the services we are best known to offer in Cerritos city and its neighborhoods;
Concrete patios
Pool decks
Retaining walls
Patios
Concrete pavers
Resurfacing
Repair
Floors
Parking lots
Concrete Driveways
Cerritos Pro Concrete are your number one solution for excellent driveways that will capture everyone's attention. We design elaborate driveways that give a lasting economical solution and tolerate the endless impact of vehicle and human traffic. We're certain that installing a pretty driveway is a great way to improve the curb appeal and increase your property's resale value. That's why we strive to give you stunning structures with unrivaled quality.
Pool Decks
When homeowners want to revive the wonderful summer memories at the beach, they turn to their swimming pools. At Cerritos Pro Concrete, we know the key role well-poured concrete plays in fulfilling your pool deck design needs. Normally, homeowners opt for natural stone because of its durability and unique charm. But with our stamped and decorative concrete options, there's practically no patio design we can't achieve. New or refurbished. Narrow or wide. Stamped or stained. We can match your pool deck design with the existing landscape to give you the perfect combination you've been looking for.
Concrete Patios
We are the best concrete contractors in Cerritos, and our specialty doesn't end with concrete driveways and pool decks. For skillfully designed concrete patios that are excellent for family gatherings, dining, and recreational activities, we have expert contractors to handle everything. We are a savvy masonry team that understands the importance of prioritizing quality over quantity.
Aside from the mentioned concrete structures, we are the experts you should choose for retaining walls, concrete resurfacing, repair, concrete slabs, flooring, foundations, parking lots, sidewalks, walkways, and pillars among the rest.
Cerritos Pro Concrete were established with one goal: to give homeowners, property managers, and landscapers the easiest solution to their construction needs in Cerritos and its vicinity. So, if you want the superb quality concrete structures without breaking the bank, feel free to contact us at (562) 262-5777.